THE BLACK POWER MIXTAPE: 1967-1975
Friday, April 27th at 10:10 AM - CCBC Essex ADMN 120
"The Black Power Mixtape: 1967-1975" features the found footage shot by a group of journalists overlaid with commentaries and interviews from leading contemporary African-American artists, activists, musicians and scholars. Divided into 9 sections based chronologically on each successive year between 1967 and 1975, the film focuses on several topics and subjects relevant to the Black Power Movement including Opposition to United States involvement in the Vietnam War, the Black Panther Party, COINTELPRO, and the War on Drugs. The film documents these events with footage of individuals who were highly important to the movement including but not limited to Angela Davis, Stokely Carmichael, and Huey P. Newton. Additional contemporary voice commentaries are provided by Erykah Badu, Ahmir Questlove Thompson, who is also credited with scoring the music for the film along with Om'Mas Keith, Talib Kweli, Harry Belafonte, Kathleen Cleaver, John Forté, Sonia Sanchez, Bobby Seale, Robin Kelley, Abiodun Oyewole and Melvin Van Peebles.
Followed by a Talk by former Political Prisoner/Black Panther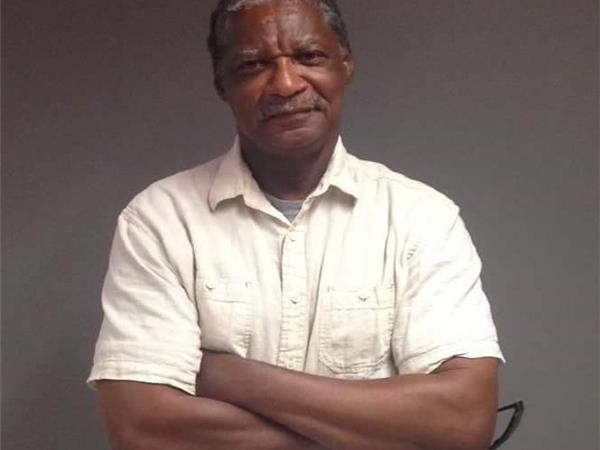 Marshall "Eddie" Conway was born and raised in Baltimore. Experiencing racism and social injustice led Eddie to step up his work for black liberation by joining the Baltimore Chapter of the Black Panther Party in April of 1969. Eddie worked with other BPP members to address the rampant police brutality going on in Baltimore. During that time the FBI infiltrated the Baltimore chapter and started regularly monitoring Eddie. On April 24, 1970, two police officers were shot in West Baltimore by three men walking by their police car. With no evidence, a sound alibi, and a corrupt police informant, Conway was imprisoned for the murder and repeatedly denied parole for over four decades.
On March 4, 2014, Eddie was finally released from jail after 44 years of false imprisionment. Since being released, Eddie has been in numerous political activities in the Baltimore area and abroad. He speaks on many occasions about community organizing and activism.