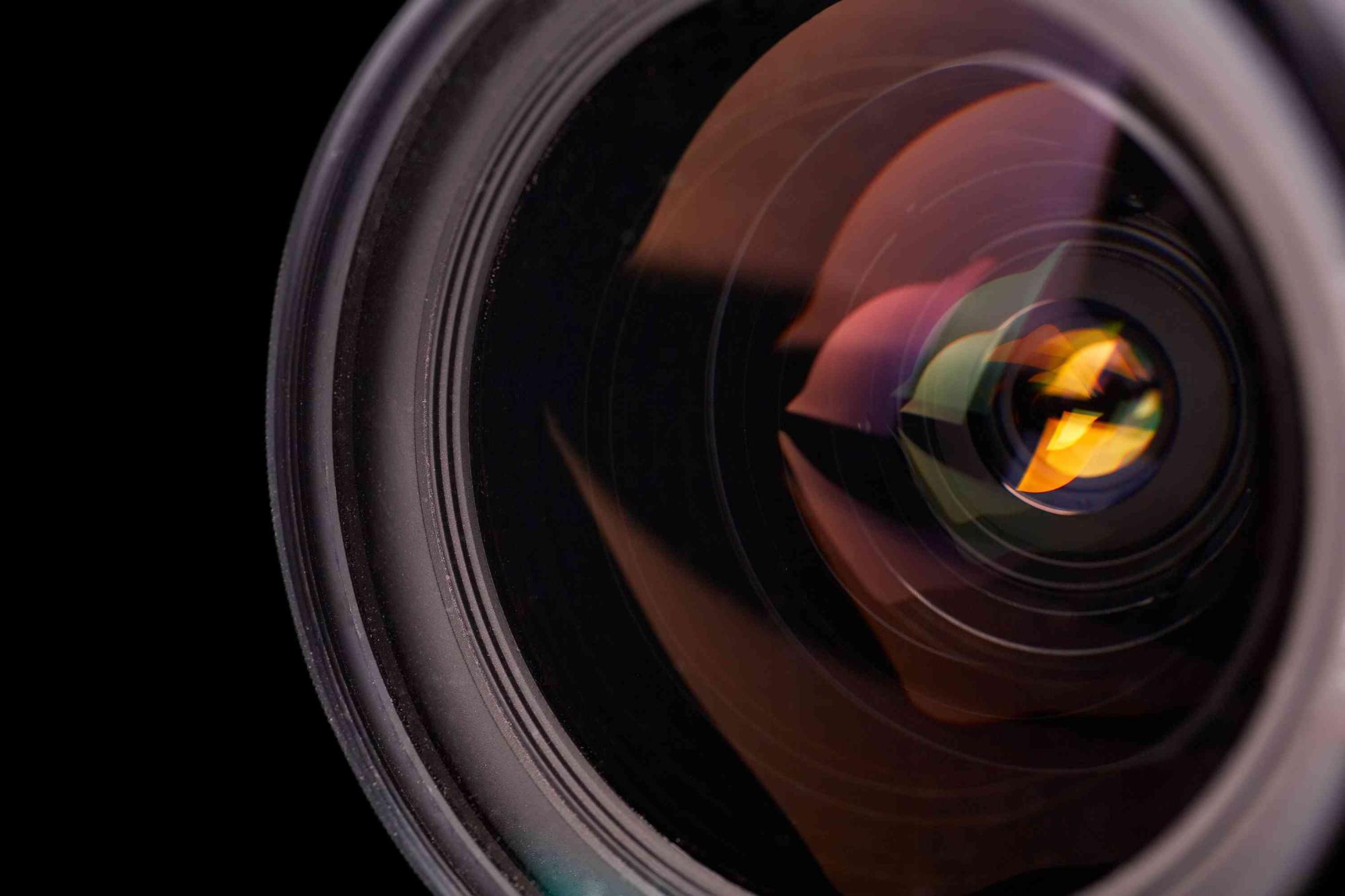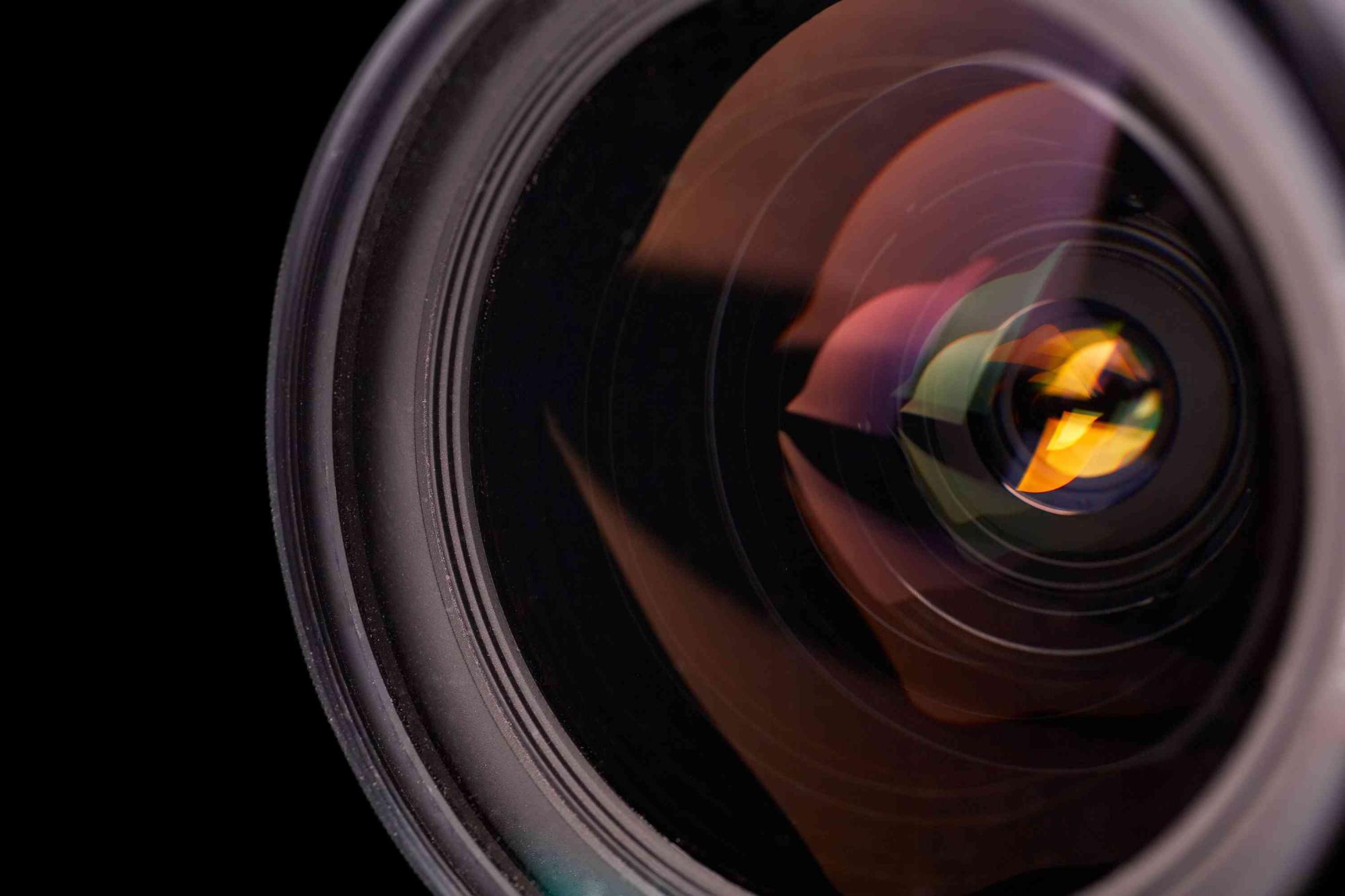 As I Open My Eyes

is a 2015 Tunisian film directed by Leyla Bouzid. On its surface the film appears to be a coming-of-age story that explores various universal topics such as mother/daughter conflicts, teen romance, and creative expression, but focuses more specifically upon surveillance, violence, and the suppression of voices following the hope of the Arab Spring. The naïve 18-year-old Farah plunges into the subversive world of the Tunis music scene with idealistic radicalism, but is blindsided by the reality of a dystopian social and political climate. The film has been globally well-received and provides a much needed voice for the marginalized of Tunisian contemporary society.


Cry No More is the first feature length film of Morrocan director, Narjiss Nejar, we discover the Rif region, on the mountainous coast of Morroco inhabited by people who speak a Kabyle language. The film provides a unique view of prostitution that suggests women's empowerment through such employment-- in the mountainous village, the women decide what males may enter. Despite premiering at Cannes Film Festival in 2003 to very favorable reviews, we can find no circulating copies, emblematic of the ways in which Maghrebian films by women can easily slip into oblivion without our efforts.
Set during Algeria's "Dark Decade" or civil war (1991-2002), Yasmin Bachir's

Rachida

(2002) traces the experiences of a young school teacher during the rise of Islamist terrorism in the region. After Rachida is targeted by a group of young Islamists, her mother arranges their exile into a remote village for her safety. Given the film's time frame, it's no surprise when she, her mother, and the rest of the villagers fall victim to the violence faced by the nation. While the film contains considerable moments of humor, beauty, and joy, it follows its predecessor, The Battle of Algiers, in highlighting the range of traumas experienced by citizens during wartime. Most importantly, this film promotes the value of education—-a primary target of the Islamists during the "Schoolbag Wars"—and positions the classroom as a space for hope, resilience, and healing.
As participants in the

2017 NEH Summer Institute on North African Women's Voices

, we are part of a larger effort to recover women's ongoing contribution to history and the arts. Film is an important aspect of women's cultural production in North Africa. Although some directors of North African origins have gained international prestige, female directors from the region face dual discrimination.We strive to draw your attention to extraordinary directors from North Africa who identify as women. Generally, their films demonstrate a unique interest in the challenges of women in these regions, while reminding us of our similar struggles for equality and recognition. We learn and empathize through their variety of approaches. Because many and most of North African directors study and seek funding abroad, an element of transnationalism is part and parcel of what we discuss as North African cinema. For this reason, it is difficult to make a statistical reading of gender in the vast web of the North African film industry. We invite you to explore the innovative directors/ and films we have shortlisted for you that expose the fascinating history and geography of Northern Africa, through a woman's lens.The contributors to this list are Carrie Walker (Concordia University Portland), Nicole Wallenbrock (University of Tennessee Knoxville), and Michelle Diane Wright (Community College of Baltimore County).
ADDITIONAL NORTH AFRICAN FEMALE FILMMAKERS OF NOTE
Although Assia Djebar is primarily known as a novelist writing in French, who bridged the history of Algeria and autobiography to reveal the role of women in Algerian culture. However, she also made two experimental films that demonstrate a similar current.

La Nouba des femmes du Mont Chenoua

, her first film from 1976, merges a documentary of interviews with the women who participated in the Algerian Revolution (1954-1962) with a fiction construct concerning the modern Algerian woman who interviews them. The approach infiltrates cinema's patriarchial vision of Algerian history with women's voices and experiences. A petition signed by many in the Algerian film industry sought to boycott Djebar's first production, and the RTV (Algerian state programming) pulled it after one showing.
Camera/Woman

is a Moroccan documentary by Karima Zoubir that follows divorced mother Khadija as she makes her way through Casablanca filmming wedding ceremonies and other special events. Pressured by her family to cease her non-traditional profession, the film challenges the public vs. private binary of the place of women in modern Morocco. Ultimately, Khadija stands firm and removes herself and her son from the non-supportive atmosphere.