The CCBC Africana Studies Independent Film Festival will start taking submissions on October 1, 2017. The festival is only accepting short film submissions that are less than 20 minutes in length. All submissions must fit the definition of PROTEST ART, meaning "A film that offers some kind of critique of something wrong in the culture, something troubling to the artist or filmmaker, and that seeks explicitly or implicitly to offer a solution." The film must also focus upon a subject that is crucial to peoples of the African Diaspora. All submissions will be accepted through the FilmFreeway website using the link to the right. The submission closing date is November 15, 2017.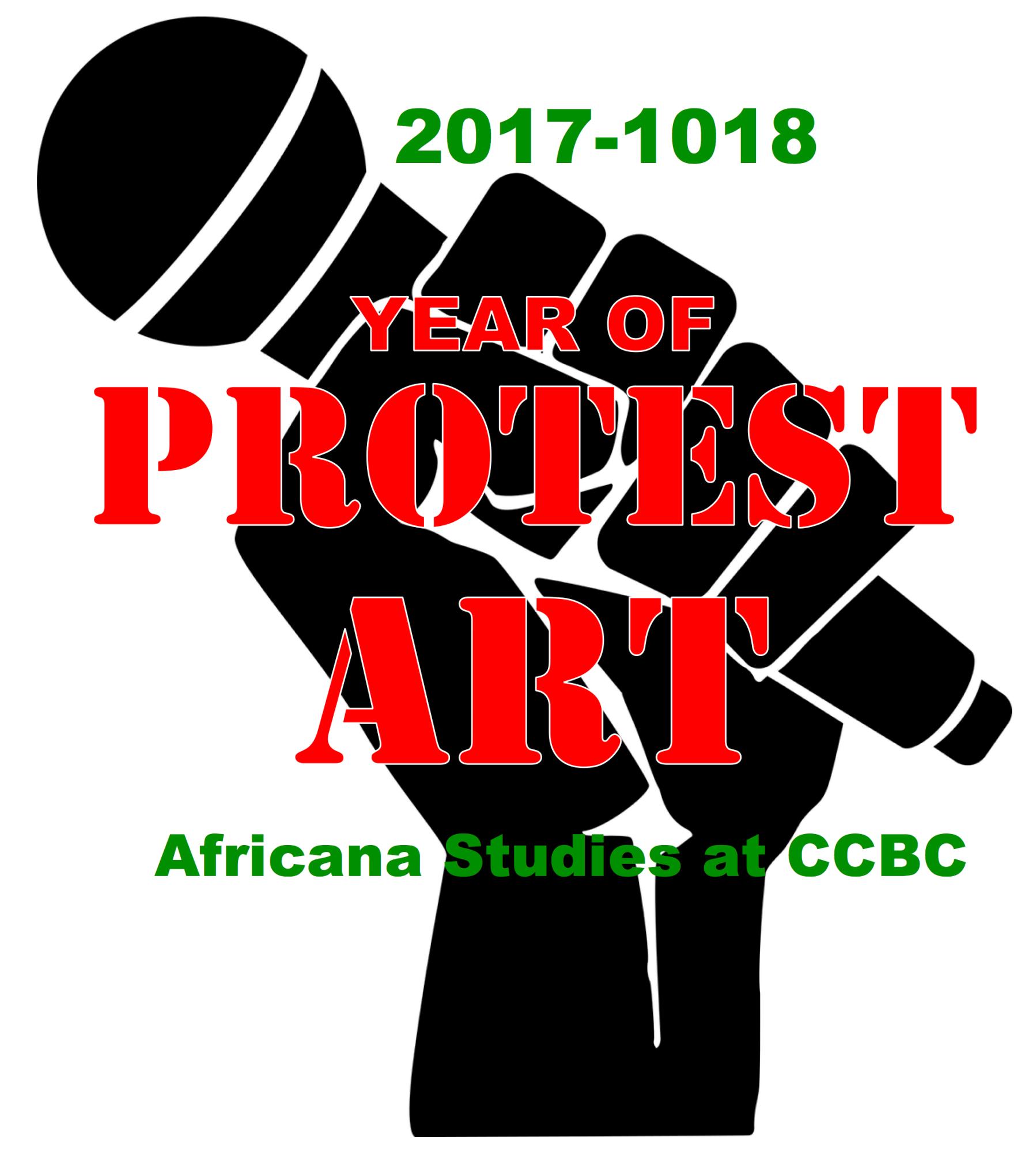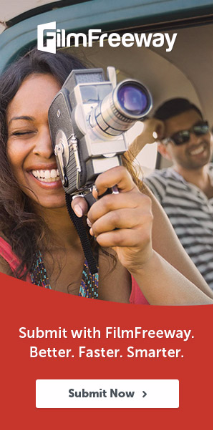 Contact Us
Let us know who you are! We are constantly updating our database in an effor to stay in touch with our submitters and supporters. If you would like to be on our mailing list and receive updates about the Africana Studies Independent Film Festival, please complete the form to the left.
Submission Guidelines
We are only taking submissions that are film shorts, therefore your film CANNOT be longer than 20 minutes. Any submission more than 20 minutes will not be considered.
Submissions must pertain to the Africana Diaspora - meaning, it must be connected either to the African continent or it must contain subject-matter related to African descended communities or individuals.
The submission must be related to protest art. The film can either be protest art itself or it must be about protest, activism, social movements, or another topic that discusses the protest of some form of social injustice.
By submitting your film, you agree to allow the screening of the film at the Africana Studies Film Festival in April 2018 without payment if selected as a finalist.
For more information and to submit, go to https://filmfreeway.com/festival/AASDFestival.