The fifth annual CCBC Africana Studies Independent Film Festival will roll out the red carpet in April 2019 as we celebrate the 'YEAR OF AFRICAN AMERICAN FOODWAYS.' The CCBC Africana Studies Independent Film Festival was created to expose, educate and entertain the diverse audiences of the Baltimore/Washington metropolitan region through innovative and groundbreaking independent films that depict the experiences of the African Diaspora. The festival highlights cinema art that has been inspired, created and cultivated by independent content makers throughout the African Diaspora.
Discussions surrounding food in the African American community must include the cultural patterns associated with how, where, when, with whom, and why certain foods are consumed and the patterns of food procurement, preparation, presentation, and dispensation. Studies of food as part of a cultural system should consider dietary behavior, the environmental conditions in which foods are grown, the meanings associated with food, the social structure and material culture affecting food, and the hi

s

torical
factors that contribute to the persistence or change in food behavior. Food meets a host of human needs––political, economic, communal, cognitive, and affective as well as nutritional––and it has a role in power relations, stereotypes, and assumptions.
Encyclopedia.com: FREE online dictionary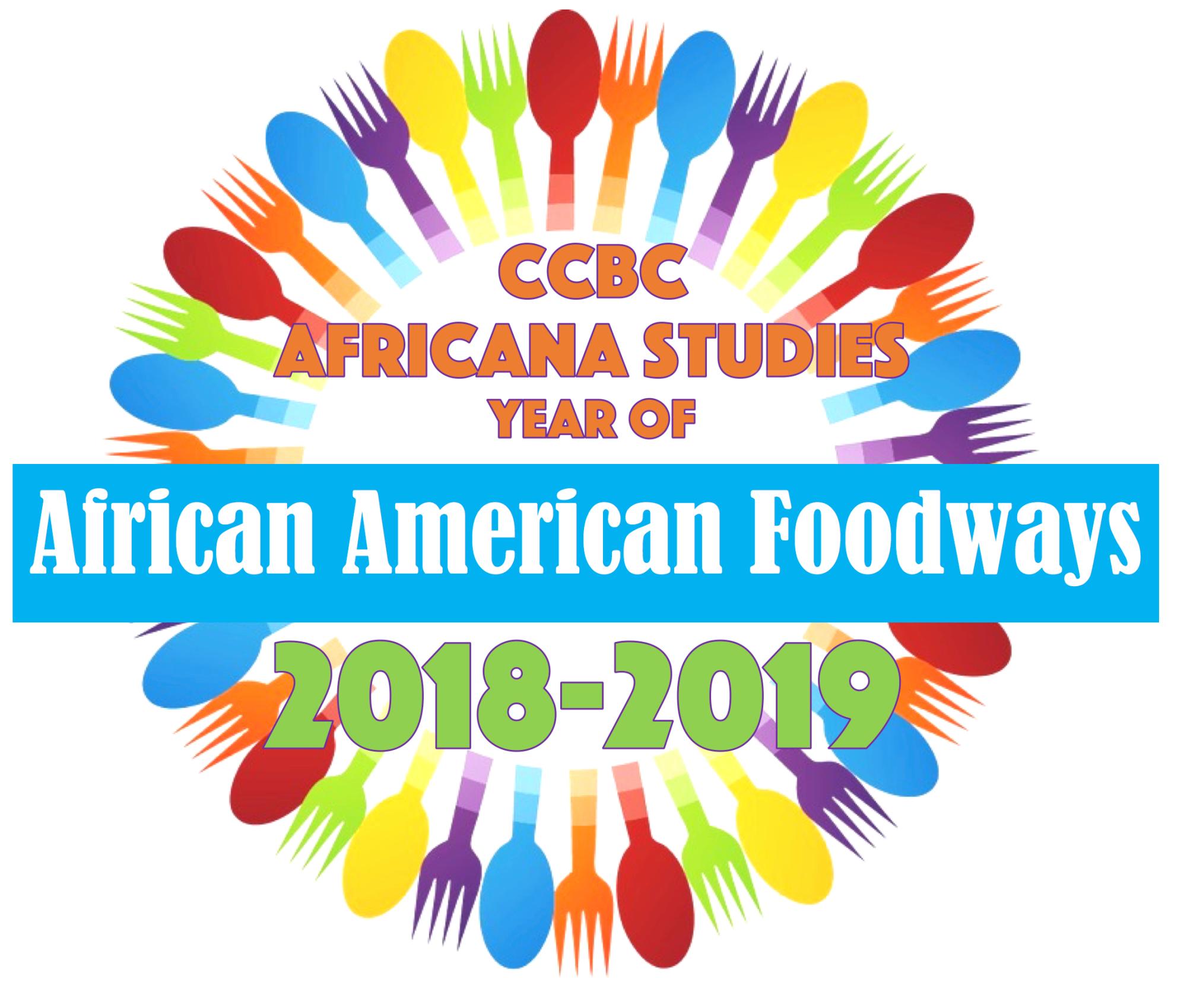 Baffled by his dad's reluctance to change his traditional soul food diet in the face of a health crisis, filmmaker Byron Hurt sets out to learn more about this rich culinary tradition and it's relevance to black cultural identity. He discovers that the love affair that his dad and his community have with soul food is deep-rooted, complex, and in some tragic cases, deadly. Through candid interviews with soul food cooks, historians and scholars, as well as doctors, family members, and everyday people, "Soul Food Junkies" puts this culinary tradition under the microscope to examine both its benefits and consequences. Hurt looks at the socioeconomics of predominantly black neighborhoods, where it can be difficult to find healthy options, and wonders if soul food has become an addiction in his community.
"Soul Food Junkies" - A Documentary Film by Byron Hurt