The fifth annual CCBC Africana Studies Independent Film Festival will roll out the red carpet in April 2019 as we celebrate the 'YEAR OF AFRICAN AMERICAN FOODWAYS.' The CCBC Africana Studies Independent Film Festival was created to expose, educate and entertain the diverse audiences of the Baltimore/Washington metropolitan region through innovative and groundbreaking independent films that depict the experiences of the African Diaspora. The festival highlights cinema art that has been inspired, created and cultivated by independent content makers throughout the African Diaspora.
Discussions surrounding food in the African American community must include the cultural patterns associated with how, where, when, with whom, and why certain foods are consumed and the patterns of food procurement, preparation, presentation, and dispensation. Studies of food as part of a cultural system should consider dietary behavior, the environmental conditions in which foods are grown, the meanings associated with food, the social structure and material culture affecting food, and the hi

s

torical
factors that contribute to the persistence or change in food behavior. Food meets a host of human needs––political, economic, communal, cognitive, and affective as well as nutritional––and it has a role in power relations, stereotypes, and assumptions.
Encyclopedia.com: FREE online dictionary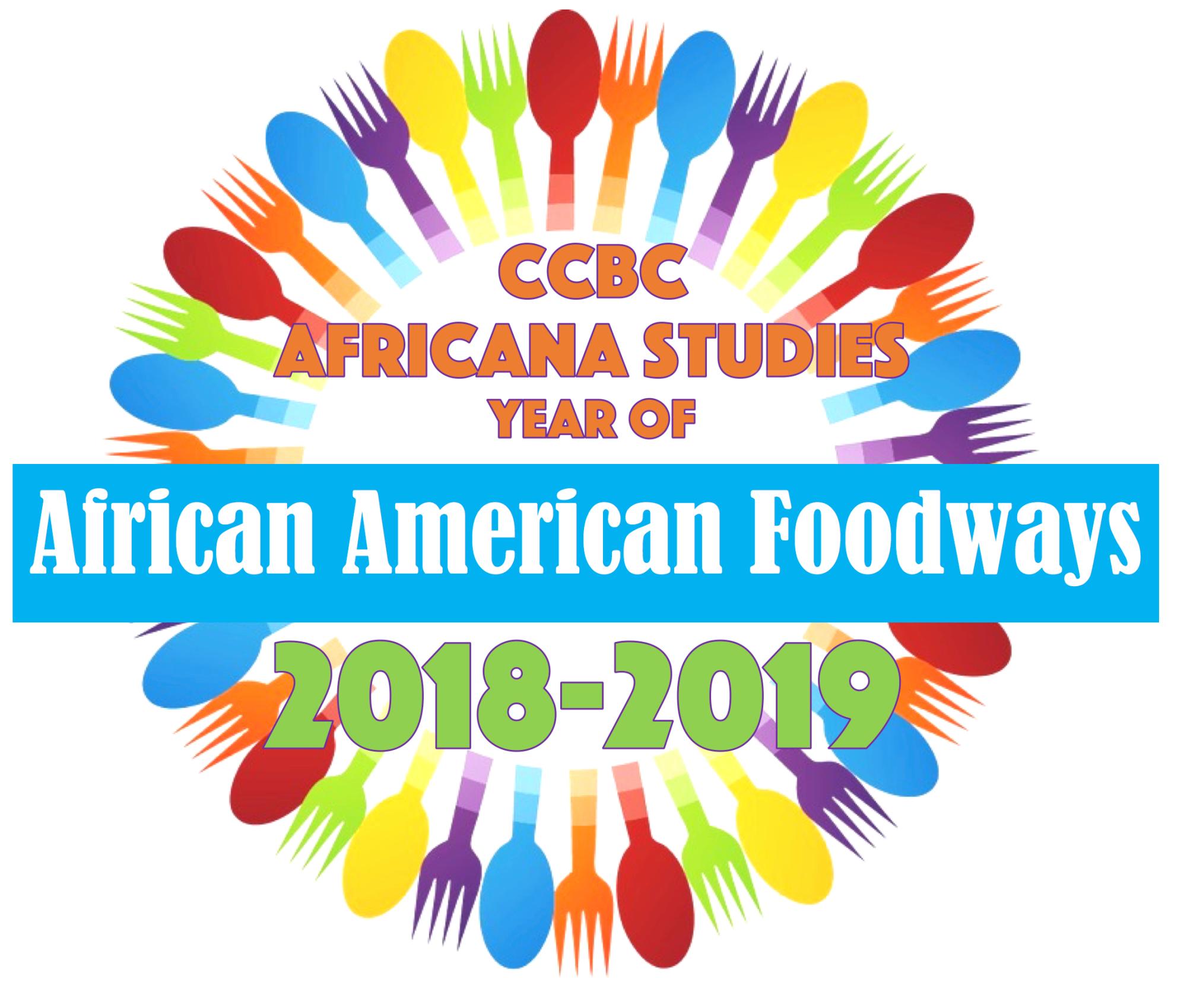 "Soul Food Junkies" - A Documentary Film by Byron Hurt
"Harvest of Shame" - A Film by Edward R. Murrow
Baffled by his dad's reluctance to change his traditional soul food diet in the face of a health crisis, filmmaker Byron Hurt sets out to learn more about this rich culinary tradition and it's relevance to black cultural identity. He discovers that the love affair that his dad and his community have with soul food is deep-rooted, complex, and in some tragic cases, deadly. Through candid interviews with soul food cooks, historians and scholars, as well as doctors, family members, and everyday people, "Soul Food Junkies" puts this culinary tradition under the microscope to examine both its benefits and consequences. Hurt looks at the socioeconomics of predominantly black neighborhoods, where it can be difficult to find healthy options, and wonders if soul food has become an addiction in his community.
"We Are Arabbers" - A Documentary Film by Scott & Joy Kecken
We Are Arabbers follows the horse-and-wagon produce vendors along the streets of Baltimore, Maryland as they struggle to make a living and maintain their unique culture. Once an integral part of society, hucksters, hawkers and peddlers distributed goods and services throughout the cities of America announcing their trade with a holler or song. Today, only a handful remain to share their moving stories, revealing their hidden network of back alley stables. Along this journey, we meet the old-timers, their contemporaries and customers, the Scottish ferrier, the Amish wheelwrights and the Mennonite harness-makers. The arabbers continue their heritage into the twenty-first century.
"Eat White Dirt" - A Documentary Film by Adam Forrester
2018- 2019 Africana Studies Independent Film Festival
On the Essex, Catonsville, and Dundalk Campuses of The Community College of Baltimore County
SPRING 2019 DATES: Wednesday, April 24 - Friday, April 2
6
Eat White Dirt weaves the story of Tammy Wright, a 37-year-old mother addicted to eating kaolin, with that of scientists, local historians, a physician, an artist, and three other practitioners of geophagy, or earth-eating. Throughout the film, Tammy charismatically describes and exhibits her daily diet, primarily consisting of white dirt. Each character is connected by their own unique kinship with kaolin, or white dirt. The film focuses on this practice within the American South while also referencing its larger global perspective. Earth-eating has been documented in written accounts since 400 BCE; these accounts were most often misinformed and describe the practice as purely destructive.
"Harvest of Shame" was a 1960 television documentary presented by broadcast journalist Edward R. Murrow on CBS that showed the plight of American migrant agricultural workers. It was Murrow's final documentary for the network; he left CBS at the end of January 1961, at John F. Kennedy's request, to become head of the United States Information Agency. An investigative report intended "to shock Americans into action," it was "the first time millions of Americans were given a close look at what it means to live in poverty" by their televisions.
"The Itis" - A Film by Aaron MacGruder
"The Itis" is the tenth episode of the Adult Swim animated television series The Boondocks. It originally aired on January 22, 2006. It focuses on Granddad opening a soul food restaurant of the same name with the help of Ed Wuncler. Huey is strongly opposed to it due to the destructive effects on the town he predicts; it ultimately closes down due to impending lawsuits.
"Faith, Hope and Barbecue" - A Film by Ernie Mosteller
In Faith, Hope and BBQ, from filmmaker Ernie Mosteller, you'll meet the Pastor / Preacher / Barbecue Man, the Sunday School Teacher who guards her collard green recipe, the congregation who pray, the customers who pay, plus the faith, food, work and joy that keep New Hope very much alive. Like many small churches in America today, New Hope has to work hard, just to survive. But hard work is nothing new to the close-knit 60-member congregation. Faced with eviction over 20 years ago, the church leaders of the time sold barbecue from a roadside stand to purchase land and build the church where it stands. Now the church needs renovation and modernization. But the economic realities of a small church in a small town in hard times call for something more than charity, or the Sunday offering plate. Undeterred, the members of New Hope, led by Pastor Scotty, son of one of the original New Hope barbecue pioneers, once again turn to faith, and the work they know — cooking and serving the best barbecue around.