The fourth annual CCBC Africana Studies Independent Film Festival will roll out the red carpet in April 2018 as we celebrate the 'Year of Protest Art.' PROTEST ART is a broad term that refers to creative works that concern or are produced by activists and social movements to communicate a particular message, therefore the films in this festival will all contain various protest topics throughout the African Diaspora. Before the festival in the spring, there will be individual films screened that address specific social issues.
The Black Power Mixtape - Friday, April 27th, 10:10 AM
The Black Power Mixtape 1967–1975 is a 2011 documentary film that examines the evolution of the Black Power Movement in American society from 1967 to 1975. It features footage of the movement shot by Swedish journalists in America between 1967-1975 with appearances by Angela Davis, Bobby Seale, Huey P. Newton, Eldridge Cleaver, and other activists, artists, and leaders central to the movement.
The Supreme Price
The Supreme Price is a 2014 documentary about women's rights in Nigeria. Following the annulment of her father's victory in Nigeria's Presidential Election and her mother's assassination by agents of the military dictatorship, Hafsat Abiola faces the challenge of transforming a corrupt culture of governance into a democracy capable of serving Nigeria's most marginalized population: women.
The Battle of Algiers

- Wed. April 25th, 1:25 PM
The Battle of Algiers is a 1966 Italian-Algerian historical war film based on events during the Algerian War (1954–62) against the French government in North Africa. The film was shot in a newsreel style, in black and white with documentary-type editing. The film has been critically celebrated and often taken, by insurgent groups and states alike, as an important commentary on urban guerrilla warfare.
"As I Open My Eyes

" - Thursday April 26th - 9:35 AM
As I Open My Eyes is a 2015 French-Tunisian film that takes place on the eve of the Jasmine Revolution. A young woman struggles against family and society to pursue a singing career in this film by Leyla Bouzid. Sharply yet subtly capturing the atmosphere of fear fostered by the dictatorship of President Ben Ali, this skillfully made drama is especially attuned to the myriad forms of surveillance, from the prurient to the political.
2017- 2018
Africana Studies Independent F

ilm Festival
On the Essex, Catonsville, and Dundalk
Campuses of The Community College of Baltimore County
SPRING 2018 DATES:

Wednesday, April 25 - Friday, April 27
"Profiled" - Thursday April 26th - 12:45 PM - Essex
Profiled knits the stories of mothers of Black and Latin youth murdered by the NYPD into a powerful indictment of racial profiling and police brutality, and places them within a historical context of the roots of racism in the U.S. Some of the victims—Eric Garner, Michael Brown—are now familiar the world over. Others, like Shantel Davis and Kimani Gray, are remembered mostly by family and friends in their New York neighborhoods.
"I Am Not Your Negro" -

TWO SCREENINGS!
ESSEX

- Wed., April 25th, 10:10 AM

DUNDALK

- Thurs., April 26th, 11:15 AM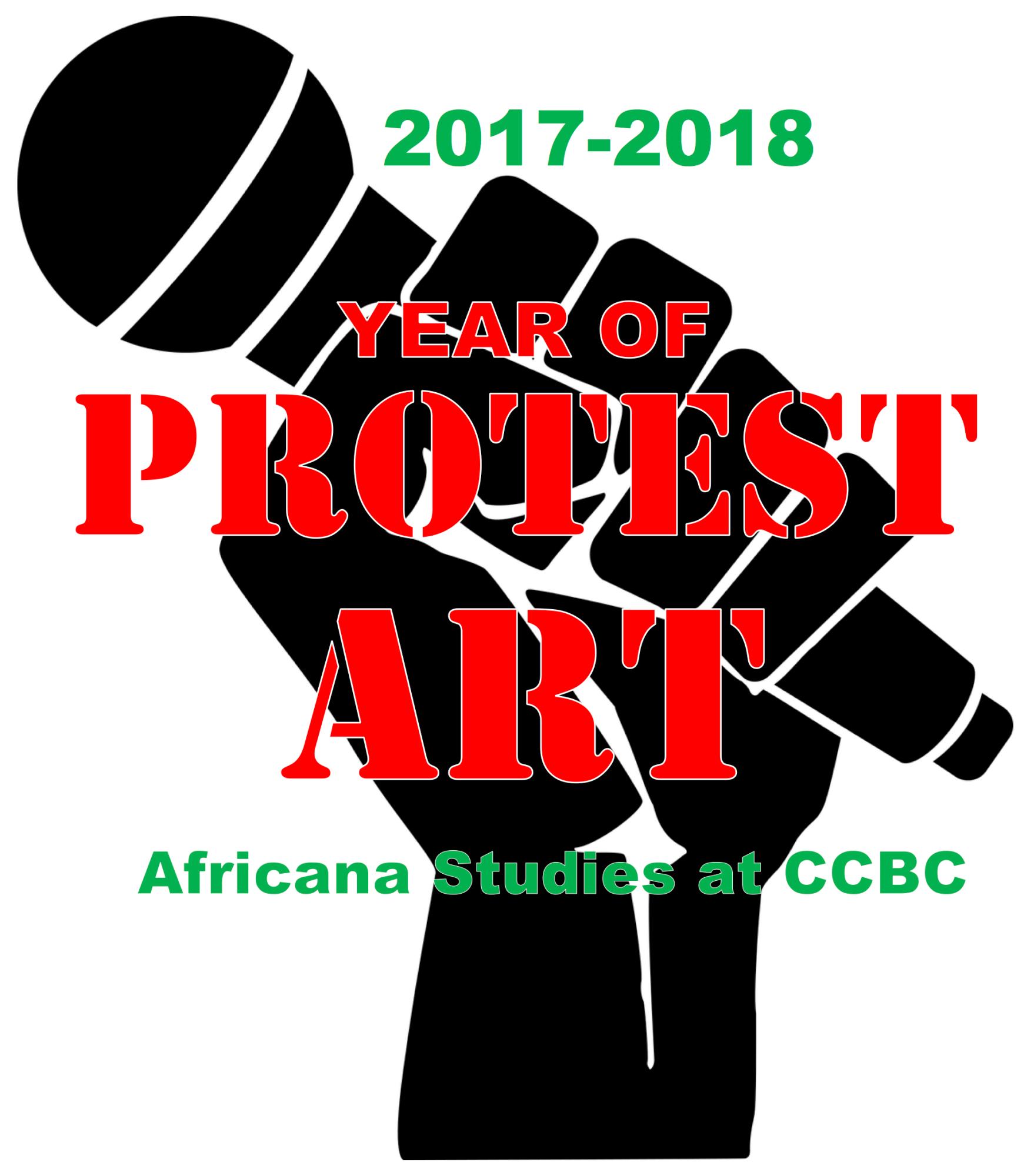 I Am Not Your Negro is a film by director Raoul Peck that envisions the book James Baldwin never finished - a radical narration about race in America, using the writer's original words. He draws upon James Baldwin's notes on the lives and assassinations of Medgar Evers, Malcolm X, and Martin Luther King Jr. to explore and bring a fresh and radical perspective to the current racial narrative in America.
Selected Film Shorts
The CCBC Africana Studies Independent Film Festival conducts a competition for independent filmmakers to submit film shorts related to the festival theme. If possible, the filmmaker is available to speak about her/his film with the audience and provide guidance to burgeoning filmmakers.