RAISING HANDS RAISING VOICES
A Collaborative Protest Art Exhibition
Submission deadline is midnight,
February 28, 2018
Submit your artwork today!
Raising Hands and Voices is a collaborative exhibition organized by students and faculty at the Community College of Baltimore County (CCBC) and the Maryland Institute College of Art (MICA). The exhibition, which is planned to coincide with the fourth annual CCBC Africana Studies Independent Film Festival, will include artwork addressing the themes of racial profiling, police violence, and tension between the police and the Baltimore community. These issues are explored in the film Profiled, which will be featured in this year's film festival. The purpose of the Raising Hands and Voices exhibition is to increase awareness of systematic inequalities in policing that affect communities of color while bringing the experiences of victims of police violence, who are often unacknowledged, from the margin to the center.
The exhibition is open to artists in Baltimore City and County. We are accepting submissions of 2D or 3D works including but not limited to. painting, sculpture, ceramics, textiles, jewelry, photography, drawing, printmaking, graphic design, etc. This is a traveling exhibit; all works submitted must be available for the dates specified. A committee consisting of CCBC and MICA faculty and students will review submissions. Special priority will be given to artwork that focuses specifically on the individual stories of victims of police brutality in the Baltimore metropolitan area.
Profiled
Profiled knits the stories of mothers of Black and Latin youth murdered by the NYPD into a powerful indictment of racial profiling and police brutality, and places them within a historical context of the roots of racism in the U.S. Some of the victims—Eric Garner, Michael Brown—are now familiar the world over. Others, like Shantel Davis and Kimani Gray, are remembered mostly by family and friends in their New York neighborhoods.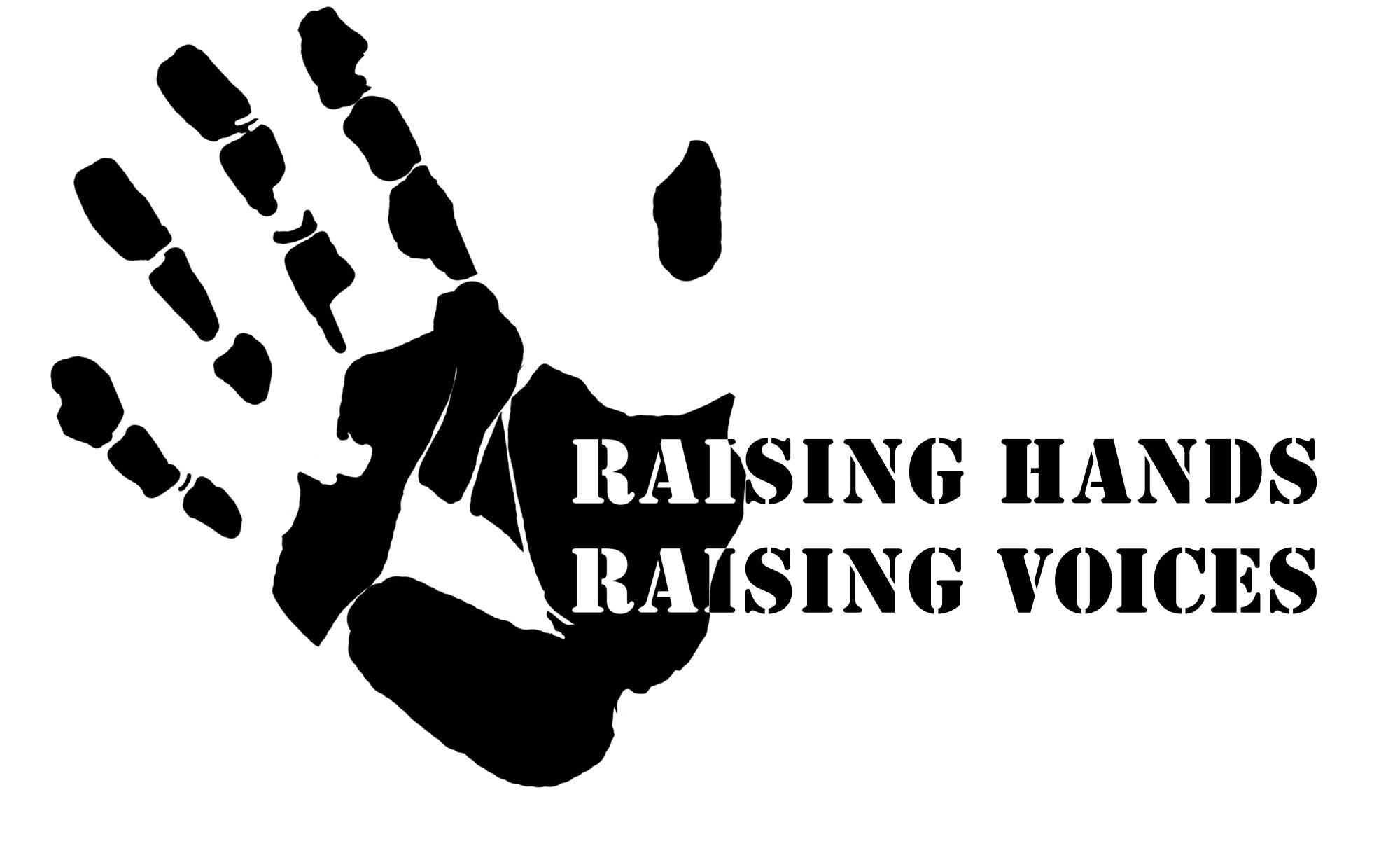 Maryland Institute College of Art - MICA
March 26 – April 2, 2018

Community College of Baltimore County

- CCBC
Include at least two digital images of the work (no larger than 3 MB each)

Submission must include the title, the media, and the size

Provide a brief artist statement describing how the artwork meets the objective of the show.