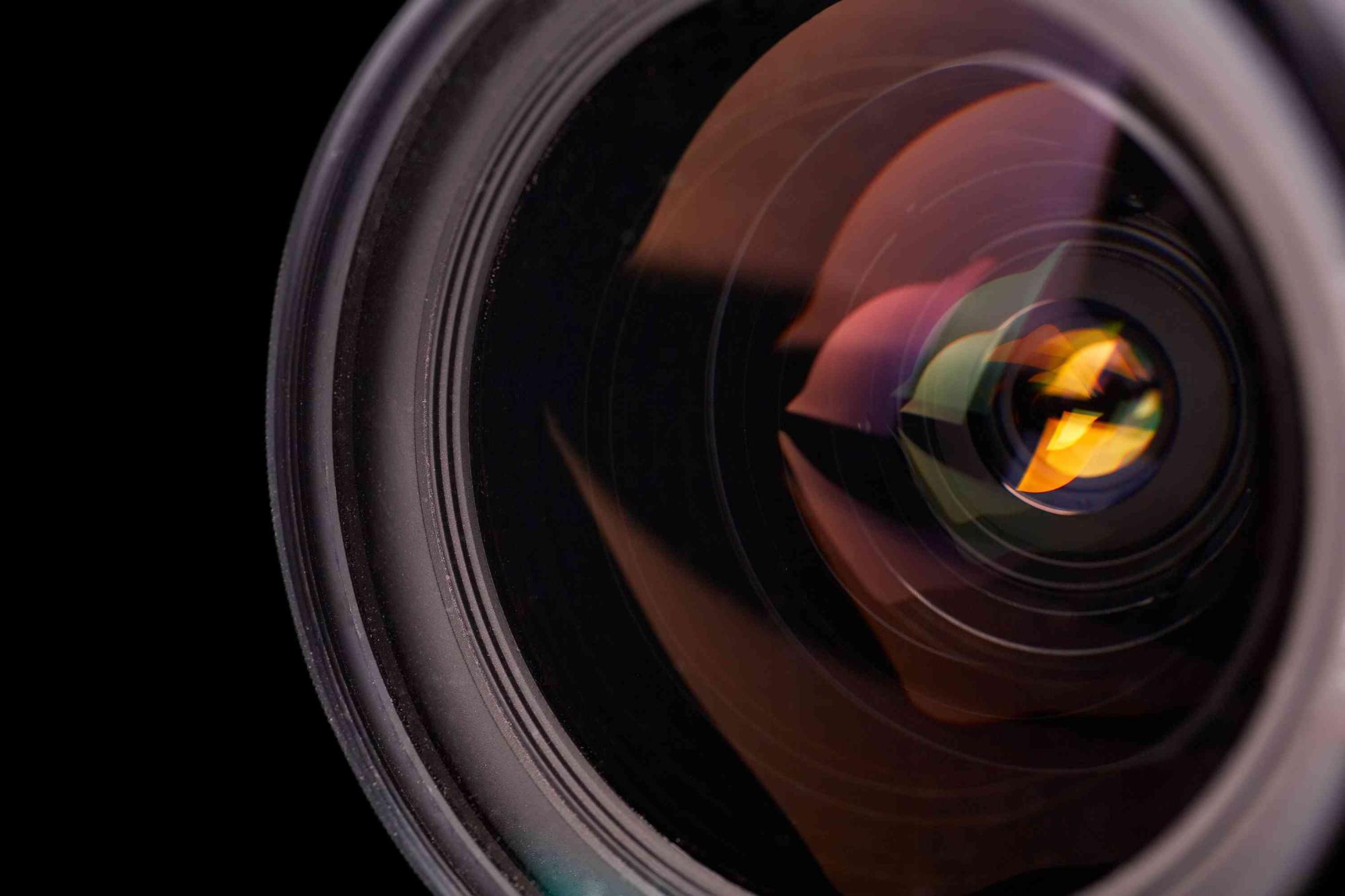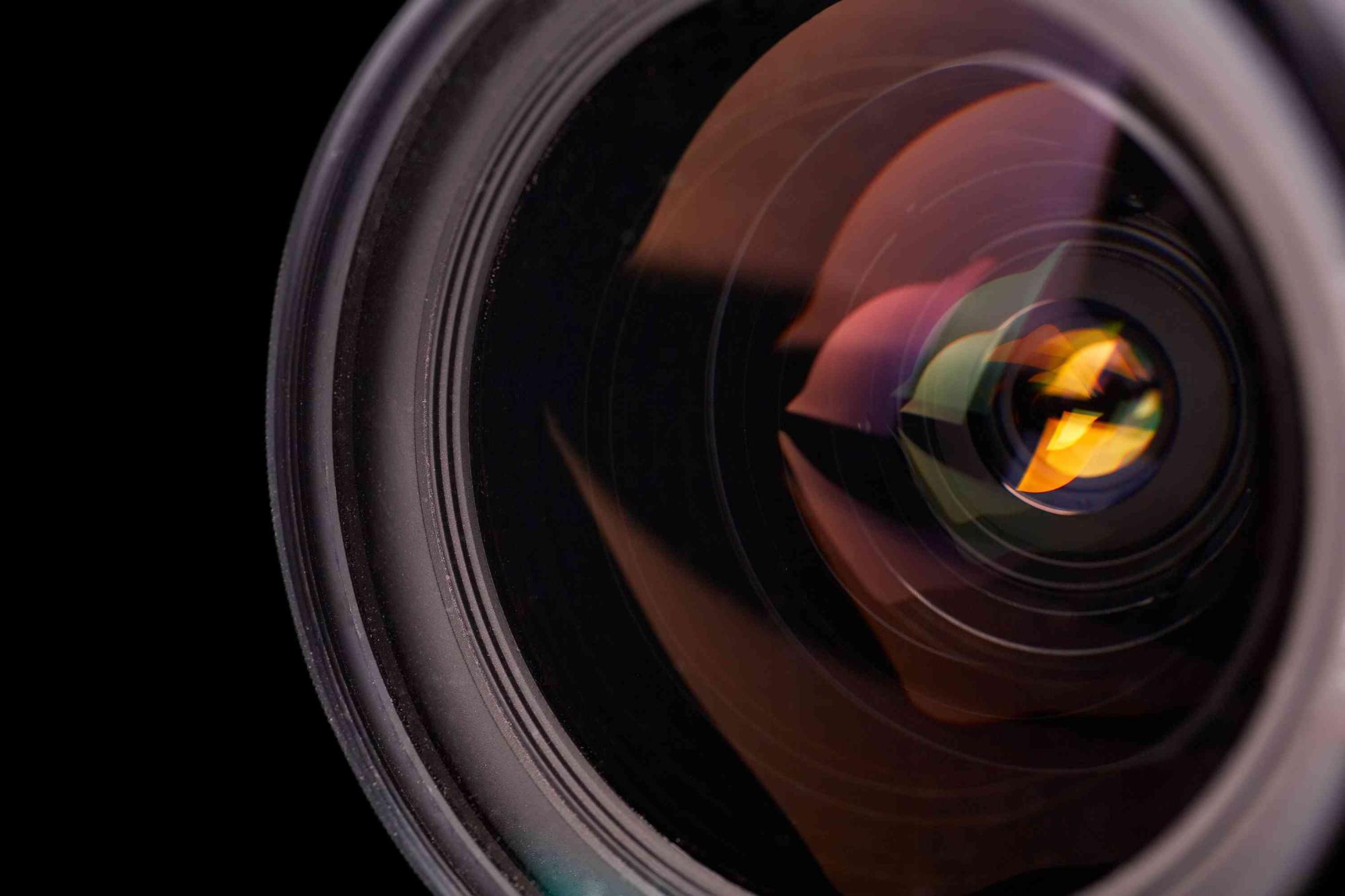 Call for Submissions-2019 Film Festival Shorts
The CCBC Africana Studies Independent Film Festival will be a three-day event from April 24-26 featuring films, speakers, panel discussions and workshops celebrating independent Black filmmakers both past and present. The festival highlights cinema art that has been inspired, created and cultivated by independent content makers throughout the African Diaspora. The goals of the event is to help dispel the myths and stereotypes of people of African descent that are often portrayed in mainstream Hollywood films by exposing students, faculty, staff and the wider community to independent Black films that are often lacking screen time. We also endeavor to provide an open opportunity to discuss Blacks in the film industry – both creators and consumers – that will allow filmmakers and the audience to share dialogue about content, stereotypes, and innovation with the utilization of a keynote speaker, panel discussions and workshops for burgeoning filmmakers.
CCBC Africana Studies Independent Film Festival proudly accepts entries via FilmFreeway.com, the world's best online submission platform. FilmFreeway offers free HD online screeners, unlimited video storage, digital press kits, and more. Click to submit with FilmFreeway.

2018- 2019 Africana Studies Independent Film Festival
On the Essex, Catonsville, and Dundalk Campuses of The Community College of Baltimore County
SPRING 2019 DATES: Wednesday, April 24 - Friday, April 2
6