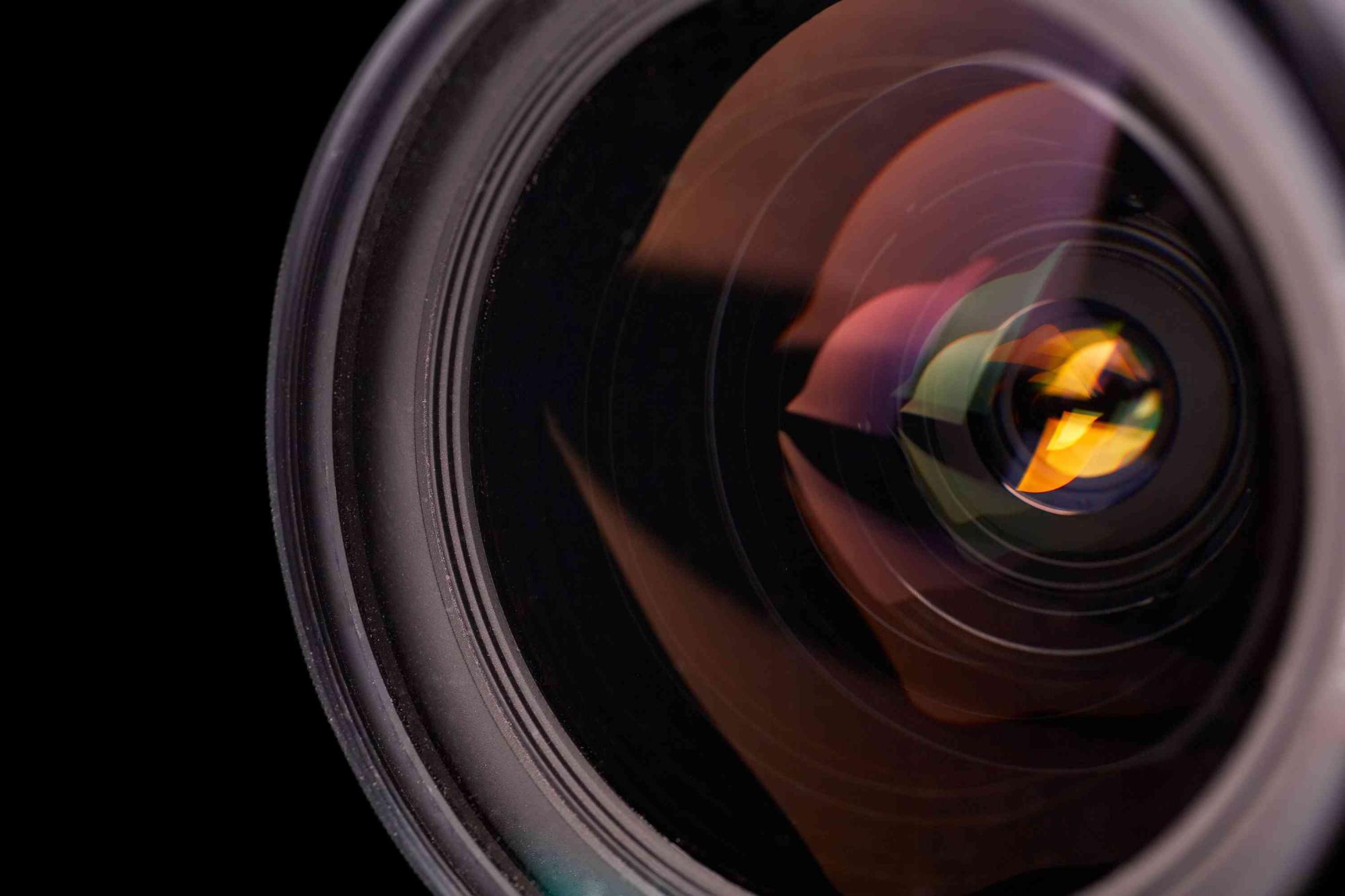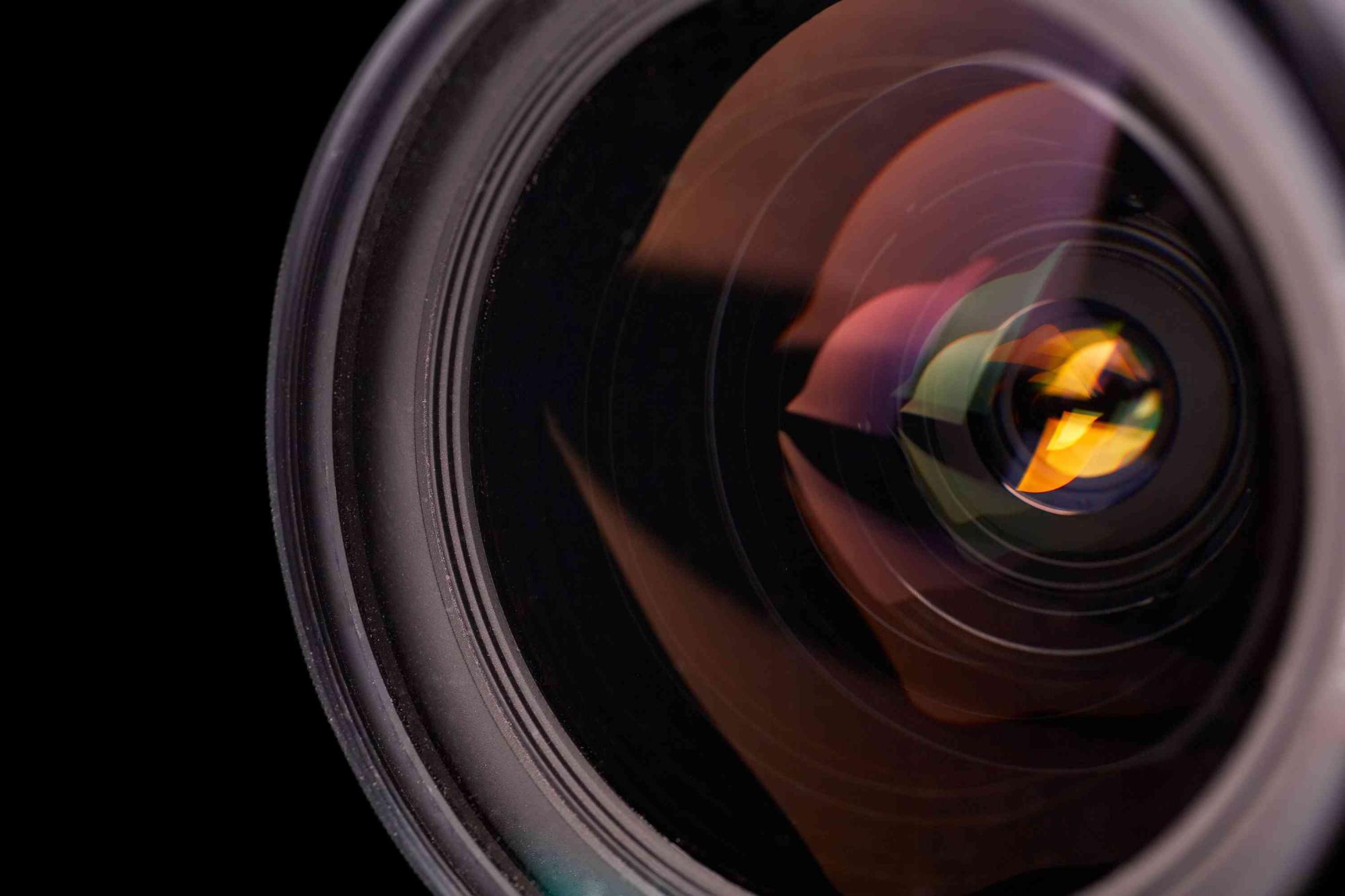 2018 Film Festival Shorts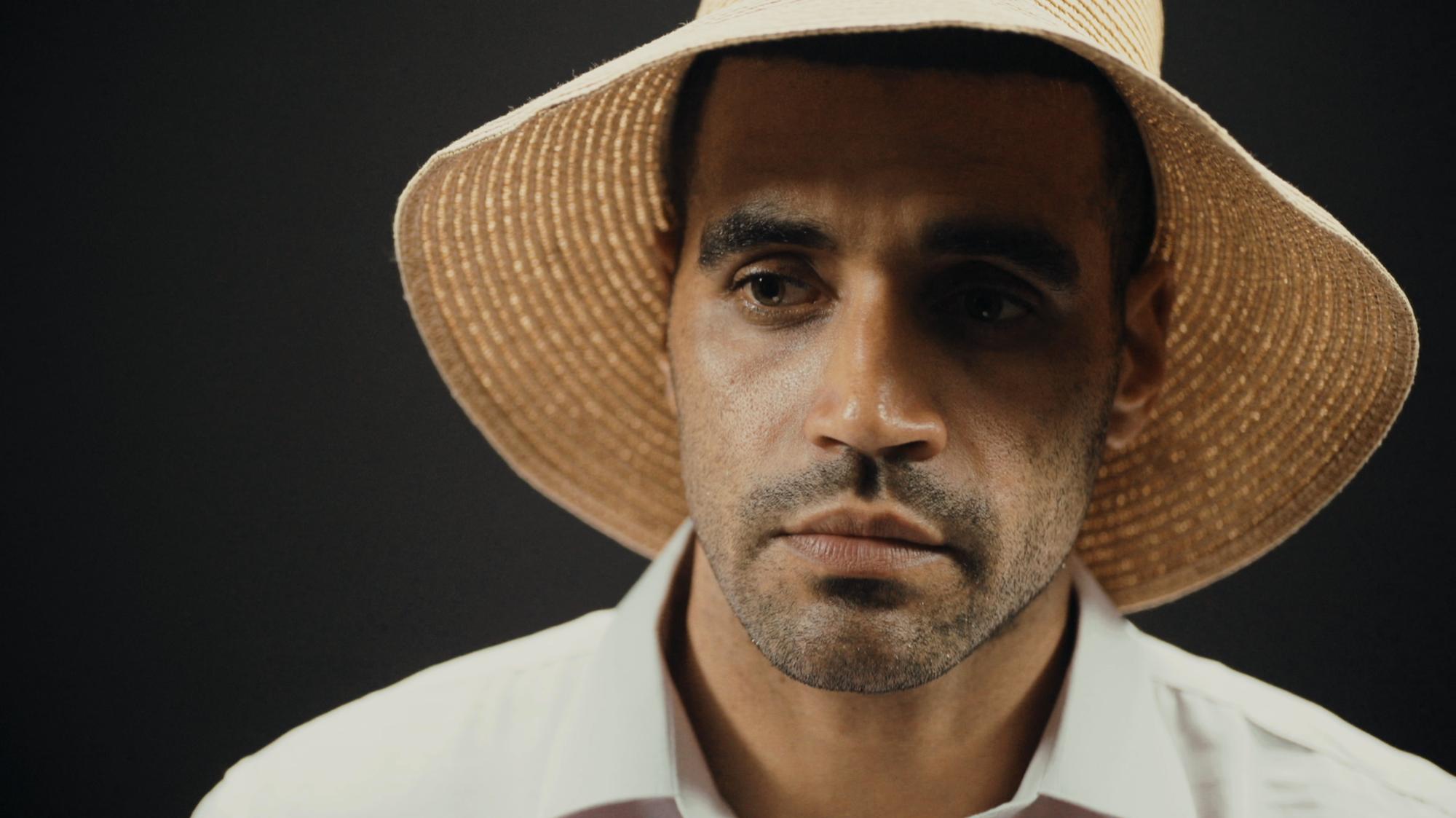 "Blackground" - a film by Nic L. Kelly
In the film "Blackground," Kadeem Farrell practices his lines for the role of "Nigga Joe" in the slave film, Just Run Nigga. A Love Story, until he is interrupted by the racially confused, Dale. After his conversation with Dale, Kadeem begins to question himself about what role he should be auditioning for. After not being thrilled with Kadeem's audition for "Nigga Joe" Carrie, the film's director, suggest that Kadeem try out for the role of the slave rapist, Half-breed Joshua. Kadeem declines and gives his "Nigga Joe" hat to Dale on the way out.
Nic L. Kelly is an emerging writer and director. He is currently a student at the University Of Southern California in the prestigious School of Cinematic Arts. Nic's most recent work was at the Johns Hopkins Applied Physics Laboratory, where he wrote and directed numerous projects within the lab, after starting as a Production Intern. He has also worked on the set of House of Cards and as a Cinematographer for Live Nation events. A native of Baltimore, Nic has found a passion for bringing art into the lives of inner-city youths. As a director, writer, and producer, Nic has already filmed seasoned entertainment industry professionals such as comedians Donnell Rawlings (Chappelle Show & MTV's Guy Code), and Dawn B (BET's Comic View), as well as participated in film festivals around Baltimore.
"Black In Blue" - a film by Titus J. Burrell
Titus J. Burrell is a Military Vet / Film Maker out of Towson University. Titus' short film Black In Blue was one of few highly anticipated student films during the 2016 fall semester and debuted December 16th 2016 on the Towson campus. He started out acting when he transferred to Towson University in 2014, but after taking a few film writing courses, decided creating his own content was much more rewarding. Titus fell in love with the sounds and images of Spike Lee's "Mo Betta Blues" which was part of the musical inspiration for his film Black in Blue and hopes to work with Mr. lee in the future.
In the film "Black In Blue," Officer Lavine is at the height of his law enforcement career when he and his partner respond to a routine police call and things take a turn for the worse. In a matter of seconds officer Lavine is forced to choose between his loyalty to his brothers in blue or the citizens he swore to protect.